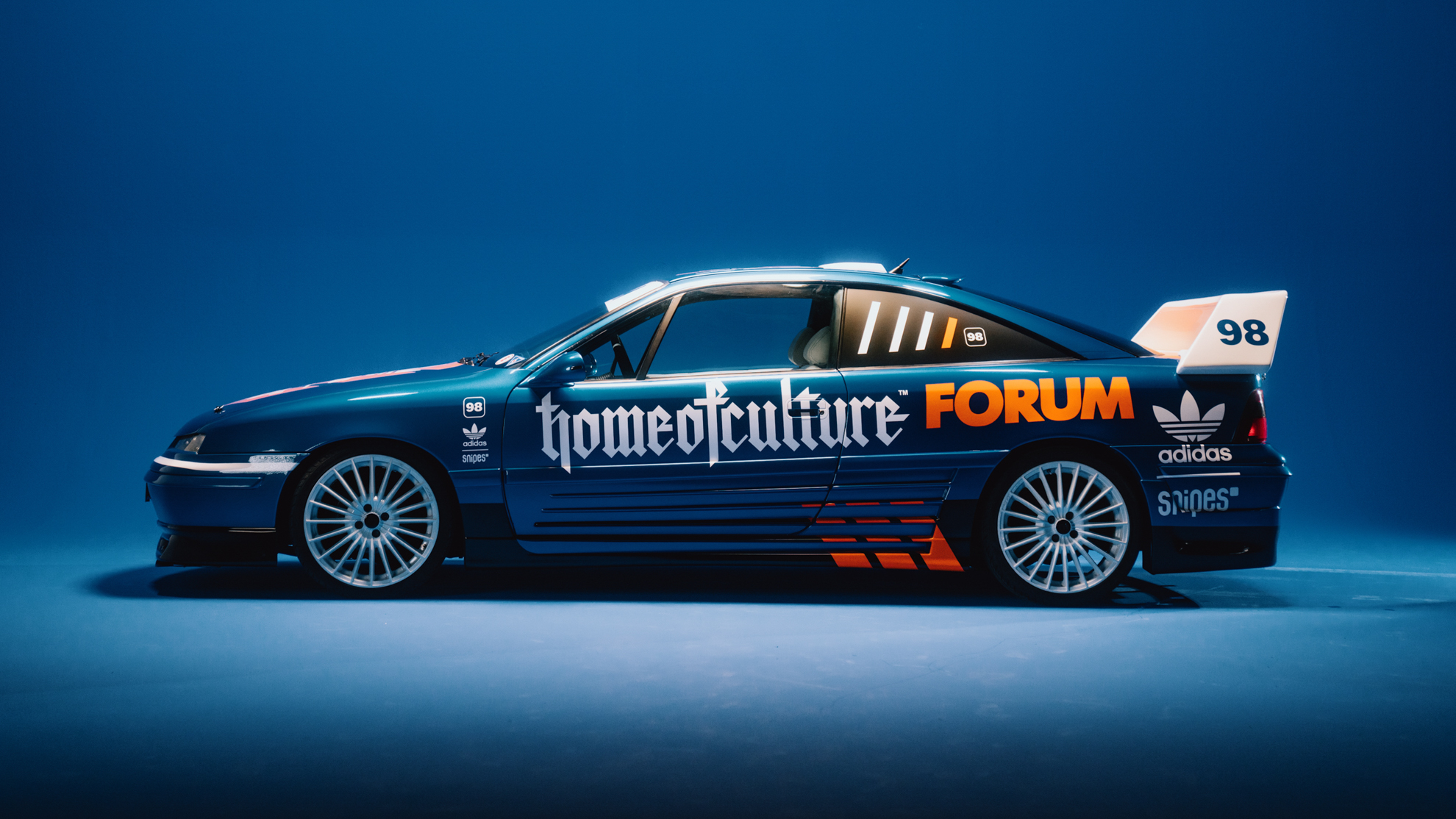 home of culture: set design & seeding
for our 'home of culture' campaign it was important for us to produce authentic content that aligns with the artist and adidas and SNIPES. during the set design conceptualization process, everything was always closely coordinated with the management.
the cars and the accompanying carpet were our distinctive culture pieces in every video. we expanded this concept to include seeding and the SNIPES retail space in Cologne. we also subtly incorporated a bit of basketball into the videos, adding some flavor to the mix.
customer adidas AG; SNIPES SE
year 2021
services
lead agency
creative concept