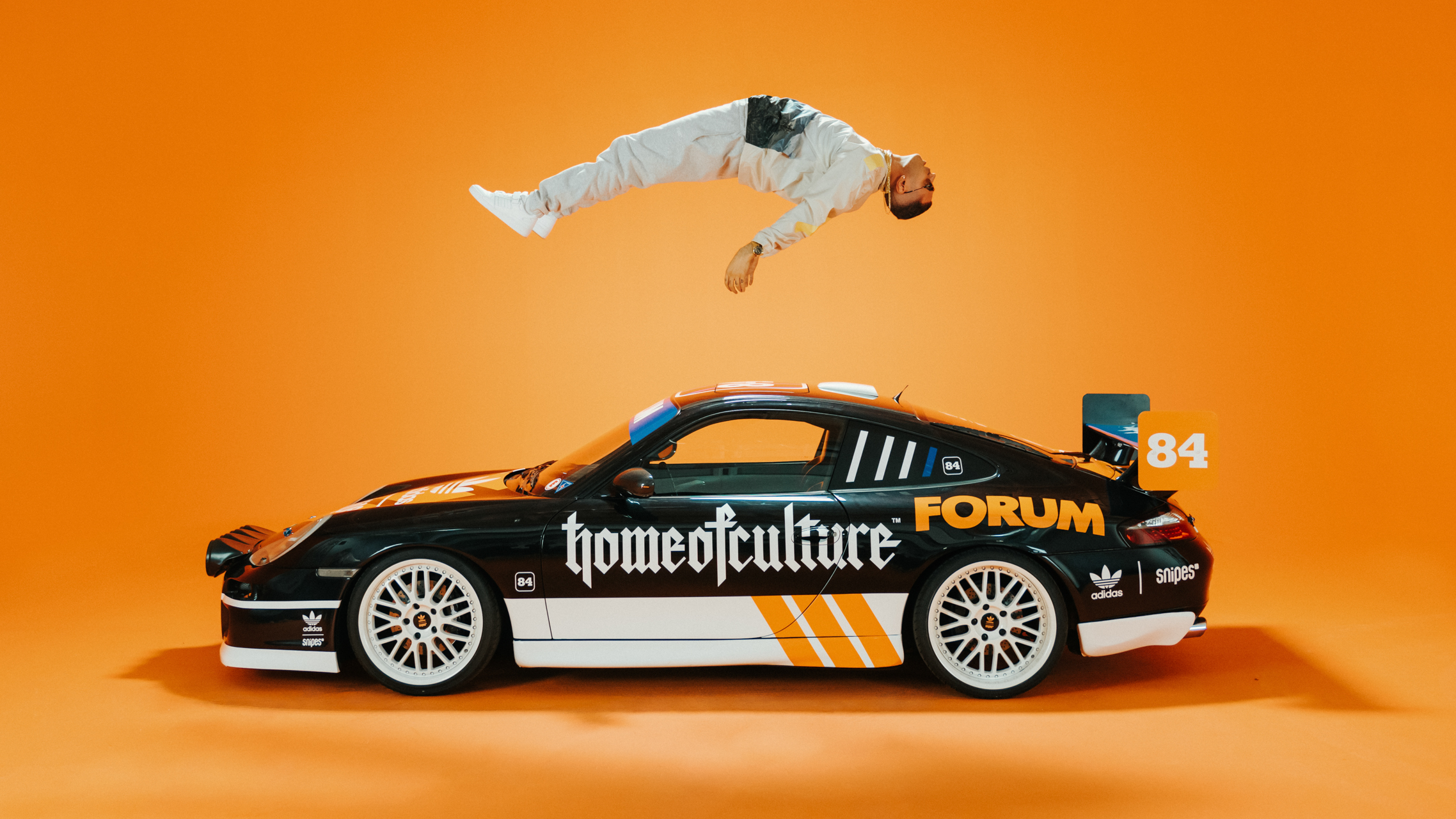 home of culture x marracash
introducing the unstoppable force of italian rap: marracash!

in the vibrant landscape of Italian rap, one name stands out like a blazing comet, captivating audiences with his magnetic presence. beyond his music, marracash is a cultural icon, influencing fashion, lifestyle, and artistic expression. with his distinct style, he effortlessly blurs the line between streetwear and high fashion, setting trends that ripple through the fashion industry. his unique charisma and individuality inspire a generation to embrace their true selves and fearlessly chase their dreams.

in summer 2021 we had the honor to work with the artist for the SNIPES x adidas forum campagin. this remarkable project brought together three powerhouses in the world of music, streetwear, and sportswear to create an extraordinary campaign that captured the essence of urban culture.

from creative, visual conceptualization to execution, we worked closely with artist and brand. together with our friends from 100blackdolphins we travelled to italy to spend a day with marracash, bringing our collective vision to life: to create a video that authentically captures him in his hometown barona.
customer adidas AG x SNIPES SE
year 2021
services
lead agency
creative concept
consulting
production