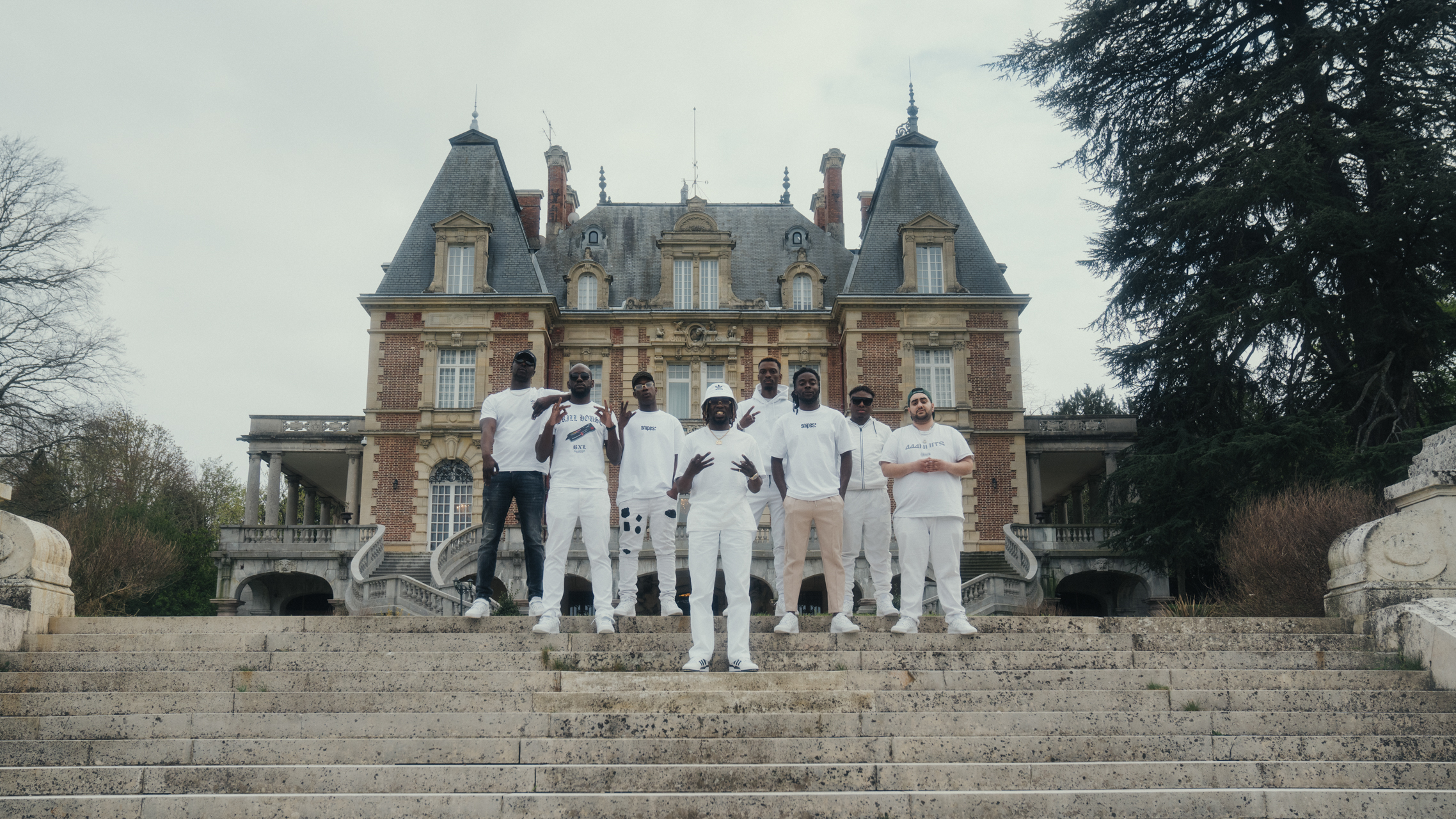 home of culture x gazo
welcome to 'home of culture' where we celebrate youth, music, and the true essence of street culture. the core idea of 'home of culture' is that your life, the experiences along your journey and your surroundings have shaped you into who you are today.

at neronero, we understand the power of storytelling, and that's why we created a multi-seasonal story that celebrates the heart and soul of street culture. from the homies that always have your back, to the family that introduced you to the very idea of culture - our creative narrative is all-encompassing and communicated in a way that is authentic, real, and emotional.
we worked closely with up-and-coming local talents to highlight their stories and their roles in their local cultures. 'home of culture' was our first major 360 campaign for adidas and SNIPES, which we implemented in collaboration with the 100BlackDolphins. we truly started from scratch here, developing the visual concepts, coordinating, managing, and directly engaging with both clients. we also pioneered the concept of product placement in music videos for adidas and SNIPES, which was later implemented in several SNIPES videos featuring artist music videos.
for our first stop we traveled to paris to meet Gazo and shoot his music video 'MALAGANGX'. Gazo was still relatively unknown at the time, but now he is a superstar in the rap scene!

hailing from the streets of france, Gazo has taken the music world by storm. his music transcends borders, effortlessly fusing elements of trap, hip-hop, and afrobeat to create a sound that is uniquely his own.
but Gazo is more than just a rapper; he is a storyteller, an artist who fearlessly dives into the complexities of life, offering a glimpse into his world and the realities of those around him. His lyrics are a powerful reflection of the struggles, dreams, and triumphs of a generation, sparking conversations and connecting with audiences on a profound level.
customer adidas AG x SNIPES SE
year 2021
services
lead agency
creative concept
consulting
production