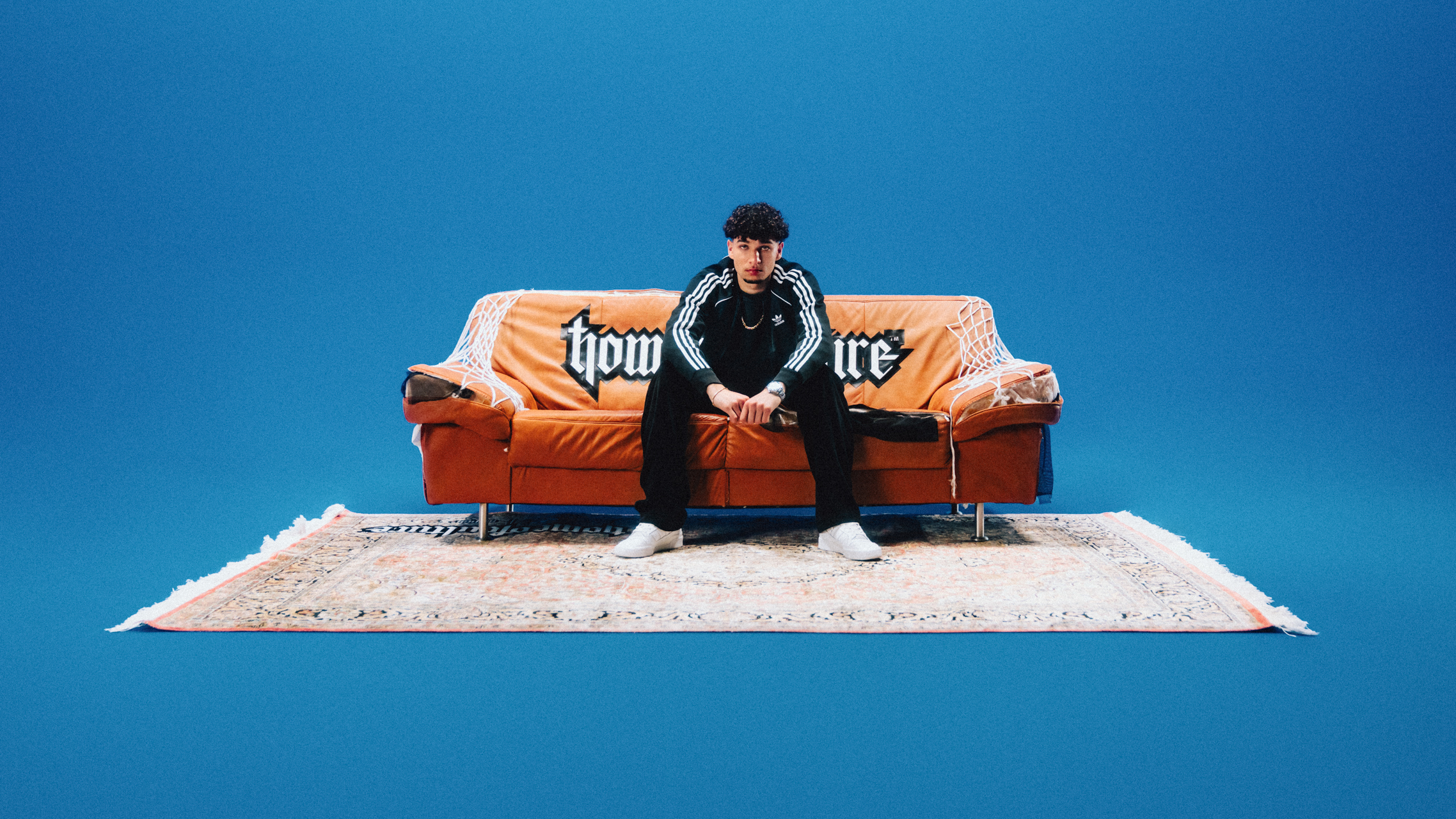 home of culture x lucio 101
introducing Lucio101: redefining berlin's underground sound

for our last 'home of culture' we produced the music video for the single 'TRAFFIC' featuring berlin's own rappers lucio101 together with omar 101.
lucio101 draws inspiration from the immensely hyped uk and us drill scene and combines it with street rap lyrics about hustling, the hood lifestyle, and his love for the asphalt. lucio101 paints a picture of Berlin-Mitte that you may not have encountered before. he proudly emphasizes his connection to the area in his songs, with '101' representing Mitte in Lucio's name. Lucio101 and his crew 1019 crew are determined to stay true to themselves and their roots.
lucio101 - an artist where raw talent, distinctive style, and a rebellious spirit collide - is part of a generation that includes pashanim, symba & co., standing for a new sound that represents berlin, forging their own path in the underground scene. lucio101 and the 1019 crew pave the way for a new generation of artists who are unafraid to challenge the norms and create their own underground movement.
customer adidas AG; SNIPES SE
year 2021
services
lead agency
creative concept
consulting
production